A little bit about me . . .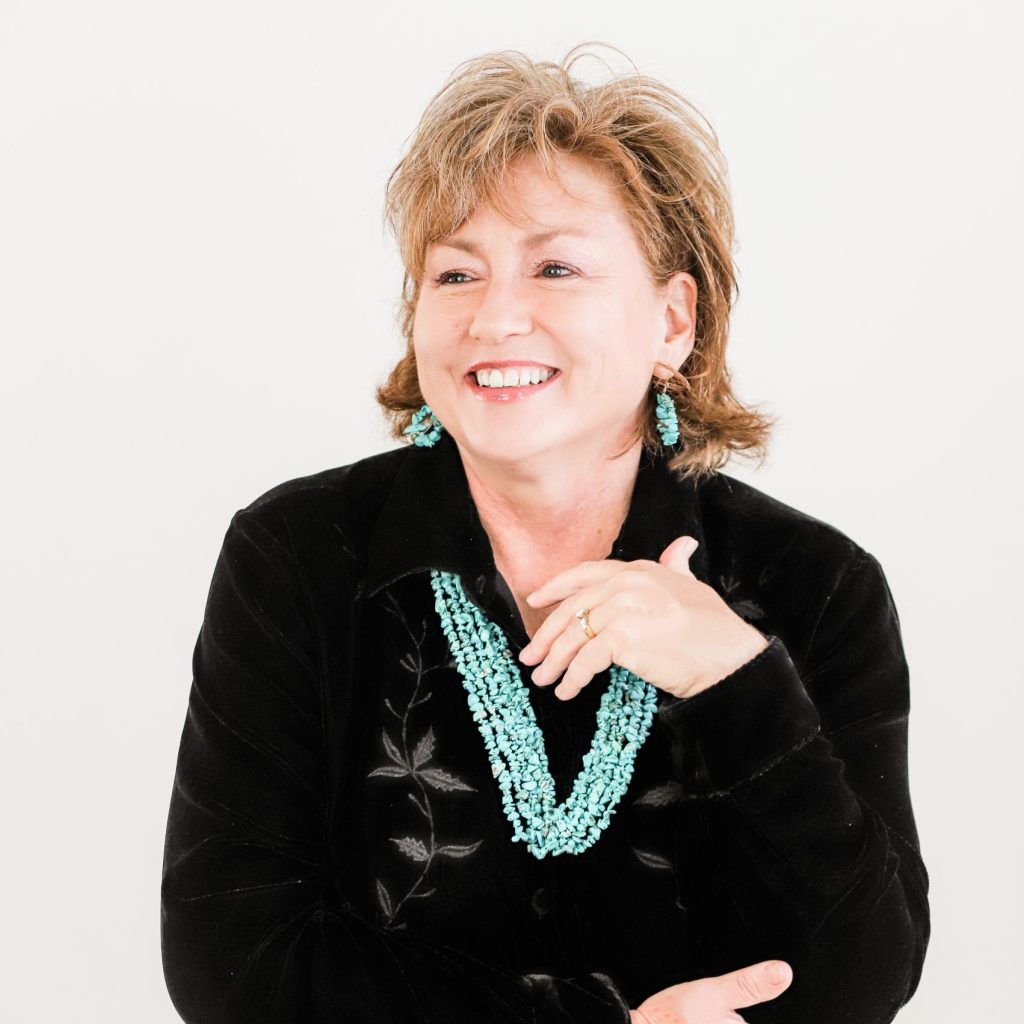 More than 20 years ago, after working with largest equine associations in the world,  I stepped off a cliff and into the hand of God when I started my own company, Latigo Associates, as a single mom.  I chose the term "Latigo," because once you pull the latigo strap on a saddle, everything can work together. Since then, I've been able to stretch my creative wings, met some very cool people, had a lot of fun and learned some valuable lessons. My goal was, and always has been, to provide my clients with a level of professionalism and skill they can depend on.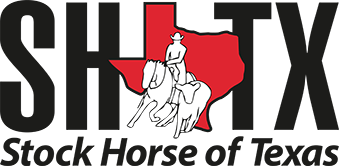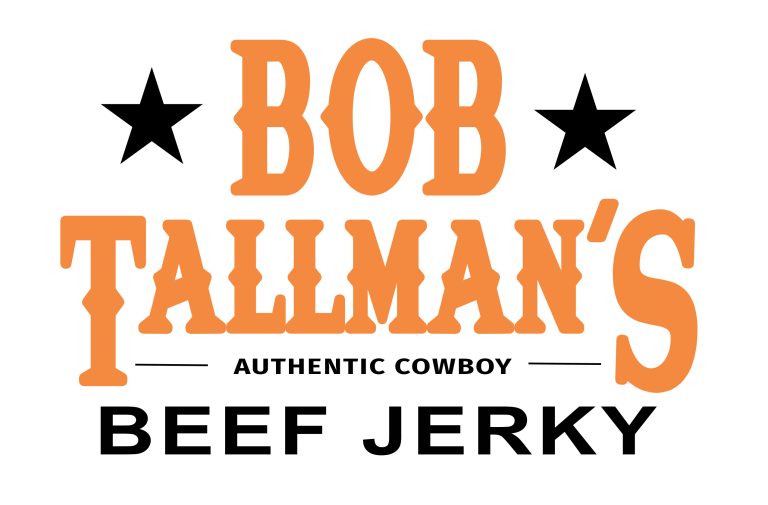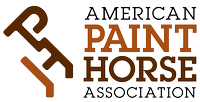 Our Clients . . . 
There are times when size really doesn't matter. Latigo Associates has worked with multi-million dollar companies to "mom and pop" businesses, all with the same attention to detail and promise of service. 
Julie is the ultimate bag of tricks. I constantly try to mentor young women to be as versatile as possible, and Julie is probably one of the most versatile women I know. She can do creative graphics to the written word to people and events management to leadership management and strategic planning facilitation.
Julie Bryant is rare find in the horse business. Of course she is intelligent, hard working and creative. She is also a talented writer, a sophisticated designer and a compelling public speaker. She is skilled at synthesizing ideas and building consensus. Julie also has the ability to cut through hyperbole with grace and speed. But what really makes Julie unique in the equine industry is her incredible knowledge of the horse industry. During the four years that I worked with Julie, I was constantly impressed by her grasp of key issues and strategies. During my 20-plus years in the breed registry and equine publishing business, I've only met a few people who can approach her broad range of talent, knowledge and practical experience.
Julie Bryant worked at AQHA before I came to the association, but she has never lost what it means to write for AQHA. Writing for an association is just different, as you need to promote the people, horses and programs together, and Julie gets that. She has handled piece-of-cake features and assignments that provided some crazy obstacles, but did all of it with professionalism. She is not afraid to ask for additional guidance and she doesn't take offense if we reorganize a few paragraphs. Julie is one of my top go-tos for freelance work!
We added Julie to the show management team at Stock Horse of Texas in 2022, and she has been a great fit for our organization. Her professionalism, knowledge and ability to "adjust on the fly" has provided a steady voice as an announcer at our events. We have long days, and she keeps the competition rolling at a steady pace which is very important when you have over 1,500+ entries at a weekend horse show.
Julie is excellent and brilliant in a hundred different ways. She has been a part of my life for many years and during that time I've seen her write outstanding stories, manage a number of challenges and tackle technology. I am looking forward to more years to come as I totally entrust her to tell my life story.
Julie is a hard worker who never misses a deadline. She's organized, a faster learner and can quickly turn a content subject or idea into a working draft that's well on its way to a finished product. Julie works great with our diverse FWSSR team.
I have had the pleasure of knowing and working with Julie throughout my career with Wrangler and Justin boot company; most recently with Bobby T's Jerky. Julie has always impressed me with her untiring work ethic as well as her planning, negotiating, marketing, managerial and creative abilities. In short, she gets things done and done correctly. I am fortunate to have worked with Julie and am proud to call her my friend.